Unique map of Vietnam mounted from more than 350,000 cobblestones in Lao Cai
The S-shaped map of Vietnam made from more than 350,000 cobblestones has received the attention and interest of many people living in Lao Cai city. In particular, this visual image also actively contributes to the education of young students in Lao Cai province to love their homeland and country, and to have a better sense of national and ethnic sovereignty.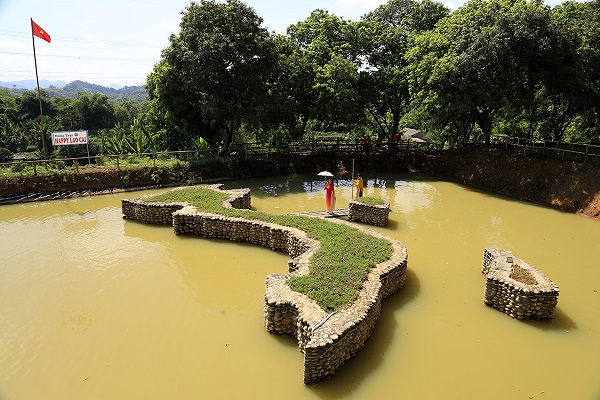 The map of Vietnam mounted by 350,000 cobblestones at Happy Lao Cai Farm, in Doc Do village, Cam Duong commune, Lao Cai city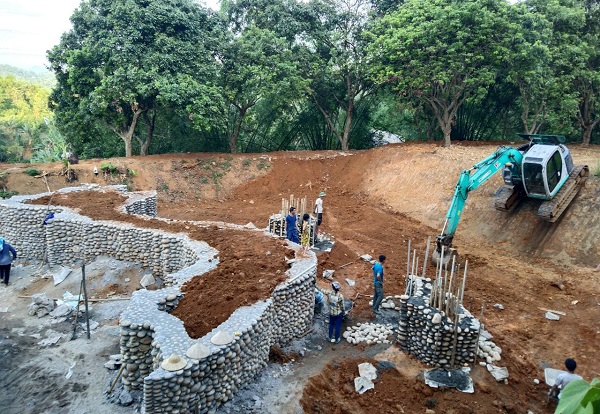 It is known that engineers and workers have worked for 6 months to create a firm, but no less charming "fatherland figure"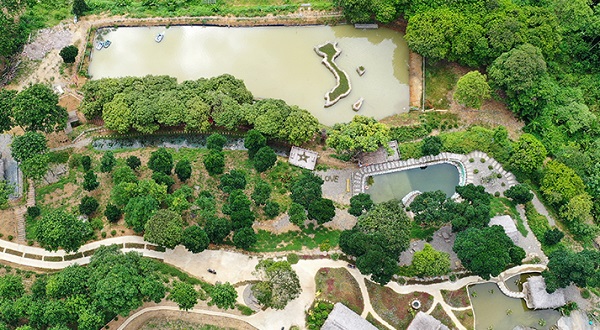 Map seen from high above. With space and new ideas, the map of Vietnam with landmarks affirming Vietnam's sovereignty over sea and islands.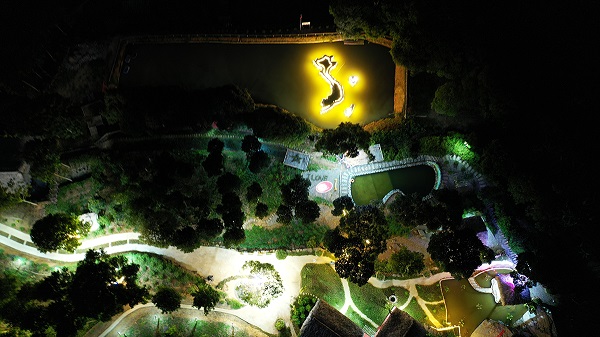 Combined with the electric light in the night, the stone map of Vietnam shows even more shimmering and magical beauty.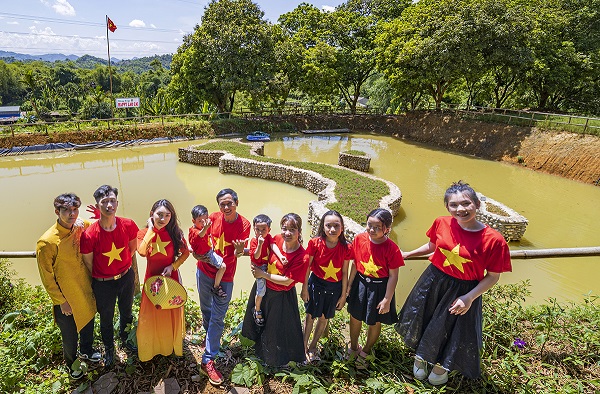 Many families have come together wearing red flags with yellow stars to check in with the map of Vietnam built from 350,000 cobblestones to educate their children on patriotism.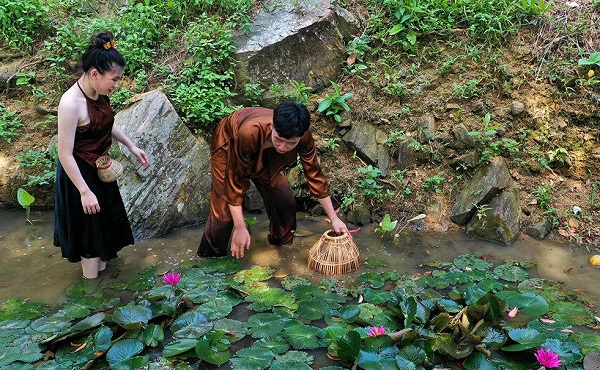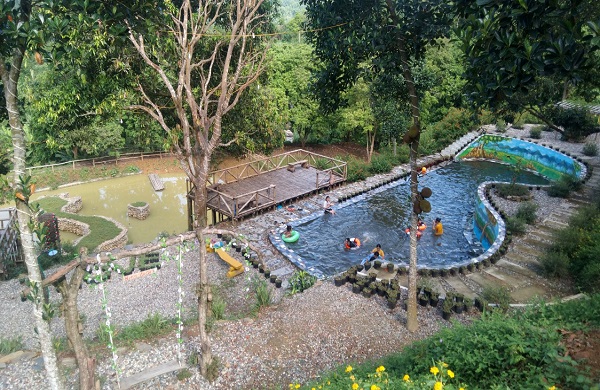 Along with the stone map of Vietnam, it here also reproduces the living space of some ethnic groups in the area. Along with the combination of "green space" it promises to bring many interesting experiences for families every weekend.
According to thuonghieucongluan.com.vn Destinations for exciting summer vacations